RETURN TO IRON MAN MAIN SITE
MAIN · COVERAGE · MEDIA · BACKSTAGE · FORUM
IRON MAN: RISE OF TECHNOVORE - MEDIA - SCREENGRABS
Continue below for an assortment of screengrabs from the Iron Man: Rise of Technovore animated feature. The majority of the screengrabs below were taken from officially released material, including clips and trailers. New grabs will be added as new suitable media is released.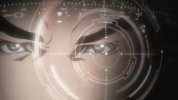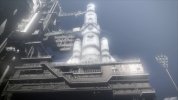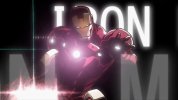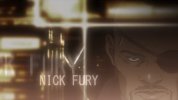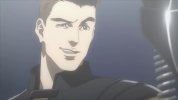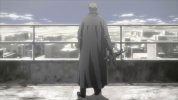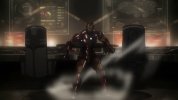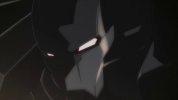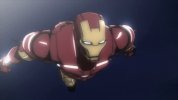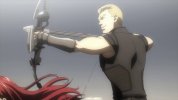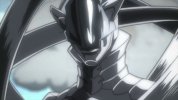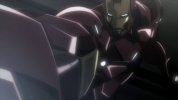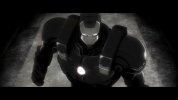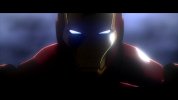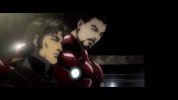 Follow Marvel Animation Age on
Twitter - Facebook - Tumblr
Marvel Animation and related content are property of Marvel Entertainment,
LLC, a wholly-owned subsidiary of The Walt Disney Company, 2001 - 2013.
Marvel Animation Age and everything relating to this site - copyright, 2013.
Proudly hosted by toonzone. Contact us.