RETURN TO IRON MAN MAIN SITE
MAIN · COVERAGE · MEDIA · BACKSTAGE · FORUM
IRON MAN: RISE OF TECHNOVORE - MEDIA - IMAGES
Continue below for an assortment of images from Iron Man: Rise of Technovore, provided by Marvel Animation and Sony Pictures Home Entertainment. Click on the thumbnails for a closer look at each image.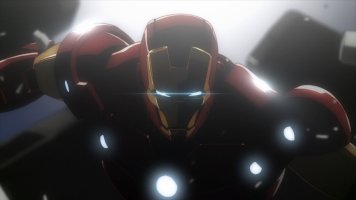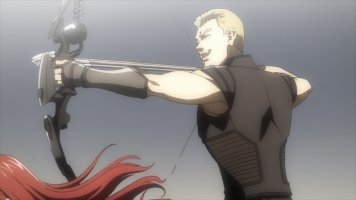 Follow Marvel Animation Age on
Twitter - Facebook - Tumblr
Marvel Animation and related content are property of Marvel Entertainment,
LLC, a wholly-owned subsidiary of The Walt Disney Company, 2001 - 2013.
Marvel Animation Age and everything relating to this site - copyright, 2013.
Proudly hosted by toonzone. Contact us.