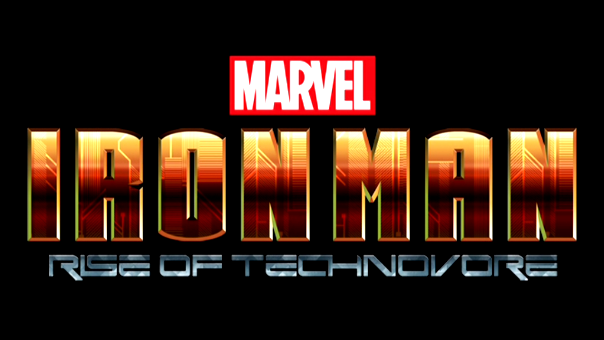 RETURN TO IRON MAN MAIN SITE
MAIN · COVERAGE · MEDIA · BACKSTAGE · FORUM




COVERAGE

Click on the links below for review coverage of Iron Man: Rise of Technovore. Reviews include exclusive content, along with images and additional details. Please note the reviews are the opinion of the author, and do not represent any other entity. Continue below for more.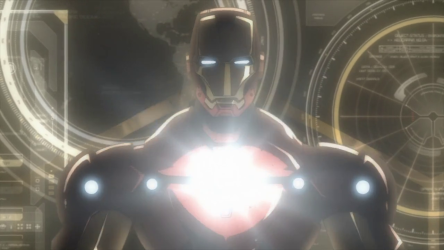 General Review
Follow Marvel Animation Age on
Twitter - Facebook - Tumblr
Marvel Animation and related content are property of Marvel Entertainment,
LLC, a wholly-owned subsidiary of The Walt Disney Company, 2001 - 2013.
Marvel Animation Age and everything relating to this site - copyright, 2013.
Proudly hosted by toonzone. Contact us.