· Bios
· Episode Guide
· Episode Reviews
· Archives
· Interviews
· DVDs
· Titles
· Downloads
· Message Board
· MAA Home Page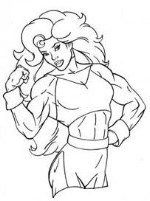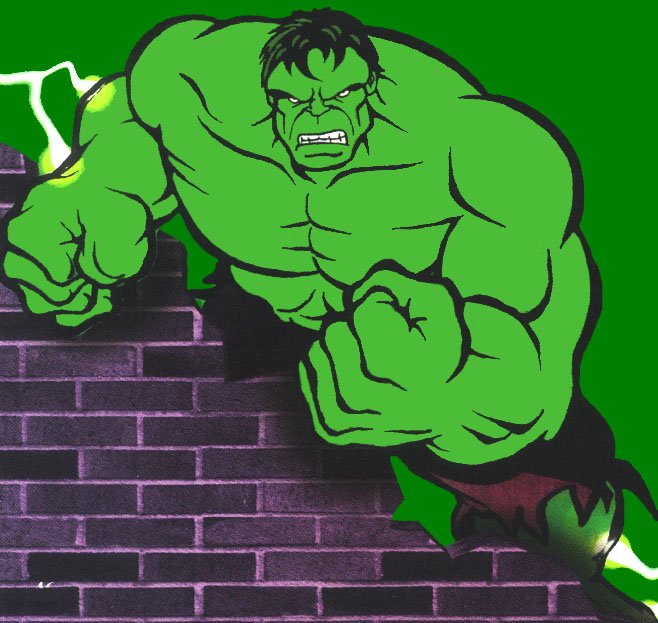 Premiering in Fall 1996 on UPN, The Incredible Hulk tells the story of Marvel's Jade Giant! In a desperate race against time, Hulk's alter-ego, Bruce Banner, is trying to reverse his curse and return back to his normal self, but his arch-enemies have him on the run. Witness the fantastic transformation of the most powerful being that ever existed as the Incredible Hulk wages an all-out battle against his attackers and smashes his way to fight another day.

The Increible Hulk ran for two seasons on the late UPN Network, 21 episodes in total, starting in Fall 1996. The first 13-episode season was critically-acclaimed, though low-rated. UPN Network renamed the series The Incredible Hulk and She-Hulk, making Hulk's cousin a regular fixture on the series, for the abbreviated eight-episode second season.

The Incredible Hulk currently airs on Disney XD and in numerous international markets, with select episodes available on DVD.