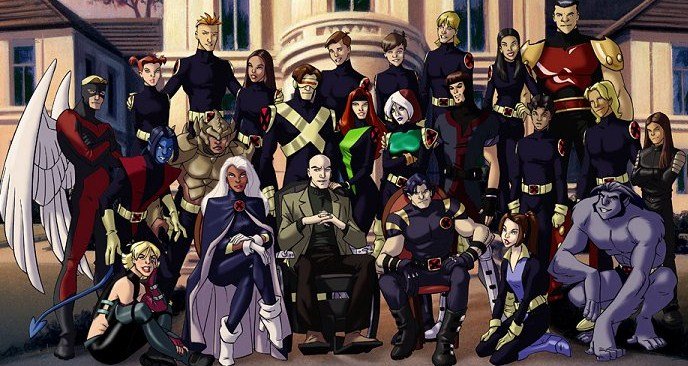 Original series description:
"X-Men: Evolution is the story of adolescents struggling to 'fit into' a world which cannot possibly understand them. Possessing extraordinary powers as a result of genetic mutations, our heroes must face the difficulties of living as mutants amongst 'normal' beings while experiencing the added perils of making it through the teenage years - a time when all kids feel like they are mutants. Under the tutelage of Professor Charles Xavier, a mutant with the wisdom and powers to teach our young heroes to utilize their unusual skills for the benefit and protection of all the world's inhabitants, our characters come of age learning to battle evil humans and misguided mutants...and still maintain good grades at the local high school."
The series, executive produced by Avi Arad and Rick Ungar, is produced by Marvel Studios in association with Film Roman. Bob Forward is the story editor."
The series ran for a total of four seasons (52 episodes) from November 2000 to October 2003 on Kids' WB, making it the third longest running Marvel Comics animated series at the time behind only X-Men: The Animated Series and Spider-Man: The Animated Series. The show currently airs on both national and international markets and is readily available on home video.
For more X-Men: Evolution, check out the other Toon Zone X-Men: Evolution-themed site Marvel Animation Age