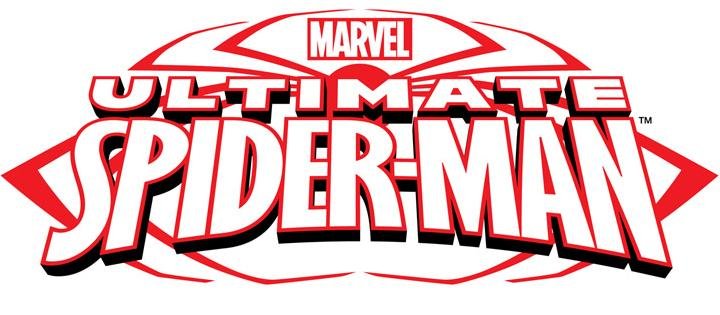 CHARACTERS · EPISODES · GUIDES · MEDIA · RELEASES · BACKSTAGE · FORUM
BACKSTAGE - STUDIO-CONDUCTED INTERVIEW
Drake Bell: Meet the Ultimate Spider-Man
The voice of Spider-Man speaks out!
Spider-Man's adventure begins once again, but this time Drake Bell steps up to the plate as the voice of the Webslinger in Ultimate Spider-Man, coming to Disney XD in 2012!
Spider-Man has seen many different kinds of worlds and powers, so you may wonder what this new Spider-Man has to bring to the plate. You wouldn't be alone since it was only last week, at this year's San Diego Comic-Con, that Head of Marvel Television Jeph Loeb introduced Bell as the new voice of Spider-Man. We spoke with Bell to ask him about what fans can expect from "Ultimate Spider-Man" and his experience with voicing Spidey! See Spidey in Ultimate Spider-Man coming in 2012!
Marvel: Spider-Manís had a number of animated incarnations over the years, but how would you describe the Peter Parker we meet in this series?
Drake Bell: I like that in this one, he's a little closer to the original...a total science geek. So instead of the webs coming out of his wrists like some of the more recent [versions of Spider-Man], he actually builds a mechanism to shoot webbing. He's really inventive.
Marvel: How familiar were you with Spider-Man before taking on this role?
Drake Bell: Very! I always loved comic books when I was growing up, and Spider-Man was definately a character I gravitated towards because I loved the story of an average teenager having super powers. Usually people my age were portrayed as the sidekick, but Spider-Man wasn't the sidekick--he was the hero!
Marvel: Were there any particular comic series or stories you read in preparation for this role?
Drake Bell: None specifically. I just went back and re-read a lot of the Spider Man comics I grew up on.
Marvel: What have the recording sessions been like so far? Whatís it been like collaborating with the rest of the cast and producers?
Drake Bell: The sessions have been amazing. I've been able to work with some incredible voice talent, most of whom I grew up hearing in my favorite cartoons. Working with the writers, director, and producers has been very helpful with bringing the cartoon to life when you're just standing in a vocal booth.
Marvel: What would you say is your favorite aspect of the series?
Drake Bell: I'm just incredibly excited about seeing all the voices put to picture.
Marvel: Which of Spider-Manís powers would you most like to have in real life?
Drake Bell: Definitely super strength! It would be nice to not worry about going to the gym anymore!
Check out much more at Marvel Animation Age.
Ultimate Spider-Man, Ultimate Spider-Man: Web Warriors, Ultimate Spider-Man VS. The Sinister Six and related characters
and indicia are property of Marvel Entertainment, LLC, a wholly-owned subsidiary of The Walt Disney Company, 2001 - 2015.
Marvel Animation Age and everything relating to this site - copyright, 2015.
Proudly hosted by toonzone. Contact us.