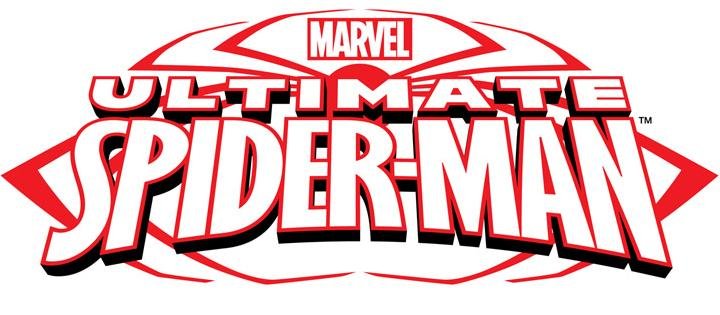 CHARACTERS · EPISODES · GUIDES · MEDIA · RELEASES · BACKSTAGE · FORUM
BACKSTAGE - STUDIO-CONDUCTED INTERVIEW
Spider-Man & His Ultimate Friends: Joe Quesada
Marvel CCO Joe Quesada talks Ultimate Spider-Man
When your Friendly Neighborhood Wallcrawler swings into the Marvel Universe block on Disney XD with the premiere of Ultimate Spider-Man, he'll bring a few of his super hero friends along for the ride.
Since the show's inception, Marvel CCO Joe Quesada has helped shepherd the series along from idea to final animation, including participating in writers' summits with its creators and helping to develop the look of a number of its characters.
Check out what Quesada has to say about Ultimate Spider-Man, and come back to Marvel.com every day this week beginning this afternoon to learn the identity of a new member of Spidey's supporting cast from the series!
Marvel: Tell us about making a new Ultimate Spider-Man series.
Joe Quesada: Since 1967, there have been many wonderful Spider-Man animated shows, and everyone has their favorite. But, as a group, they all had one thing in common: They each told the very classic origin and story of Peter Parker/Spider-Man that we've all come to know and love. Since this was going to be the first Spider-Man animated show produced by Marvel creators, we wanted to take a different approach and amp up the stakes.
Marvel: Now, we've heard that Spidey isn't going to be the only Marvel hero to get this Ultimate treatment.
Joe Quesada: We added a team of young and somewhat likeminded heroes into the mix, and Spidey is going to find himself having to deal with things he's never encountered. We looked at the characters that would bring the most fun and unique power set into the team dynamic and the life of Peter Parker. In many ways, each of the characters has a trait that Spidey and/or Peter can immediately relate to. Don't get me wrong, they also have big differences too, and that's where all the fun starts!
Marvel: Any hints as to who is in the group?
Joe Quesada: Of the four team members, one has a youthfulness but internal maturity beyond his years; another is conscientious and an overachiever; the third has a tremendous earnestness and sense of responsibility; and the last is brash and boastful.
Marvel: Any parting words before we kick off this week of surprises and reveals about our supporting cast?
Joe Quesada: When it's all said and done, I think fans of Spidey and the Marvel Universe are going to be blown away by what they see!
Check out much more at Marvel Animation Age.
Ultimate Spider-Man, Ultimate Spider-Man: Web Warriors, Ultimate Spider-Man VS. The Sinister Six and related characters
and indicia are property of Marvel Entertainment, LLC, a wholly-owned subsidiary of The Walt Disney Company, 2001 - 2015.
Marvel Animation Age and everything relating to this site - copyright, 2015.
Proudly hosted by toonzone. Contact us.