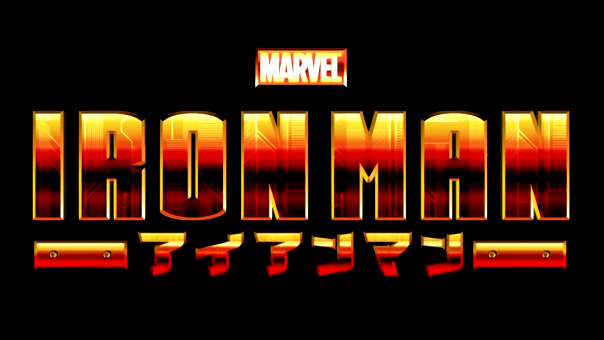 MAIN · EPISODE GUIDE · MEDIA · COVERAGE · BACKSTAGE · FORUM
BACKSTAGE
Looking behind-the-scenes of the Marvel Anime: Iron Man animated series from Marvel Animation, Madhouse, Sony Pictures Entertainment, this section includes interviews, image galleries and additional material - all of which is focused on the production of Marvel Anime: Iron Man. Please note any included videos are in the Quicktime/MP4 format.


Studio-Provided Interview:
Megan Thomas Bradner, Associate Producer of Marvel Anime: Iron Man
Behind-The-Scenes Videos:
Adrain Pasdar (Voice of Iron Man) (Quicktime, 47MB)
Jeph Loeb (Executive Producer) (Quicktime, 14MB)

Galleries:
Promotional Images
Production Images

Follow Marvel Animation Age on
Twitter - Facebook - Tumblr
Marvel Animation and related content are property of Marvel Entertainment,
LLC, a wholly-owned subsidiary of The Walt Disney Company, 2001 - 2013.
Marvel Animation Age and everything relating to this site - copyright, 2013.
Proudly hosted by toonzone. Contact us.