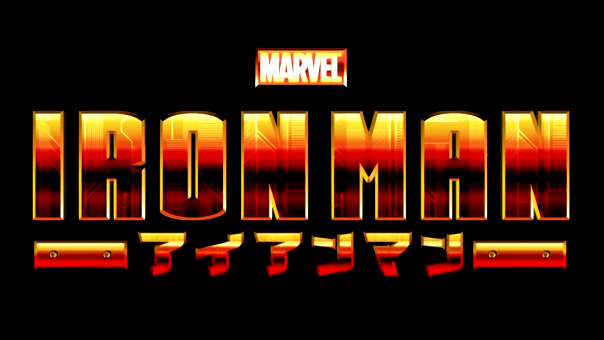 MAIN · EPISODE GUIDE · MEDIA · COVERAGE · BACKSTAGE · FORUM
EPISODE GUIDE
Continue below to view the complete set of loglines for each episode of Iron Man. The guide is presented via production order, details provided by Marvel Animation and Sony Entertainment Japan, with each episode listing also featuring airdate information.

1-01 Japan: Enter Iron Man
Original Airdate – July 23rd, 2011
Tony Stark flies to Japan to pitch his new Iron Man Dio armor.
1-02 Going Nuclear
Original Airdate – August 5th, 2011
Tony Stark is blamed for a missing shipment of plutonium in Japan.
1-03 Reap the Whirlwind
Original Airdate – August 12th, 2011
Tornadoes in Japan appear to be targeting professors in Japan.
1-04 A Twist of Memory, a Turn of the Mind
Original Airdate – August 19th, 2011
Stark plans a racing event to repair his company's image, which lures an assassin and a fellow hero.
1-05 Outbreak
Original Airdate – August 26th, 2011
Stark probes an epidemic that broke out near the Arc Station.
1-06 Technical Difficulties
Original Airdate – September 2nd, 2011
Stark finds a computer virus in the Arc Station, which threatens the city's systems.
1-07 At the Mercy of My Friends
Original Airdate – September 9th, 2011
Stark and Chika wake up to find they are stranded on an island, where Stark must find a way to survive without his arc reactor.
1-08 Daughter of the Zodiac
Original Airdate – September 16th, 2011
Iron Man vows to protect a girl with strange powers from Zodiac.
1-09 A Duel of Iron
Original Airdate – September 23rd, 2011
Yinsen steals plutonium to complete his Dio armor, spurring Stark into action.
1-10 Casualties of War
Original Airdate – September 30th, 2011
Stark faces Dio without his Iron Man armor.
1-11 The Beginning of the End
Original Airdate – October 7th, 2011
Stark gets arrested by the Japanese government, and explosions rock the parliament building.
1-12 Endgame
Original Airdate – October 14th
Stark must become Iron Man again to stop Zodiac.
Follow Marvel Animation Age on
Twitter - Facebook - Tumblr
Marvel Animation and related content are property of Marvel Entertainment,
LLC, a wholly-owned subsidiary of The Walt Disney Company, 2001 - 2013.
Marvel Animation Age and everything relating to this site - copyright, 2013.
Proudly hosted by toonzone. Contact us.