MAIN SITE · NEWS ARCHIVE · SHOWS · MOVIES · ANIME · RETROSPECTIVES · SPECIAL FEATURES · FORUM
Marvel Animation Age covers a wealth of Marvel's extensive animated library, ranging from the original 1960s cartoons to some (but not all) of the latest titles Marvel Animation has to offer. Each subsite below includes reviews, images, exclusive content, and much more. Please note that the subsite for the acclaimed The Avengers: Earth's Mightiest Heroes was the final complete animated series subsite added to Marvel Animation Age, with no additional subsites for any subsequent shows scheduled to be created. Click on the thumbnail images below to discover more about the shows covered here at Marvel Animation Age!
Notice: Marvel Animation Age moved to archived site status as of December 2013.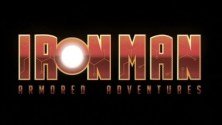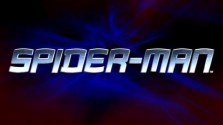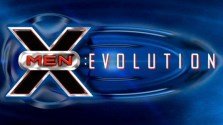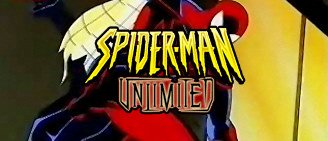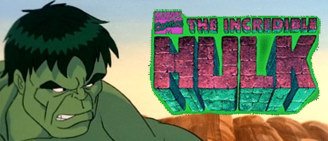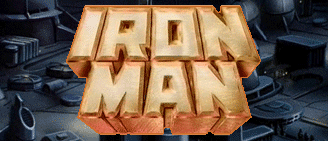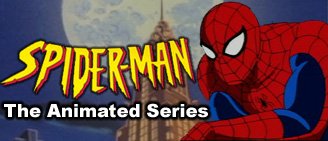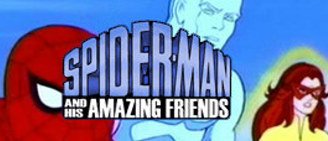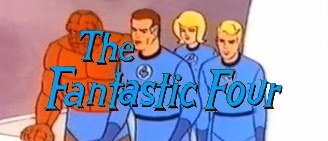 Note: There is an incomplete site for the Ultimate Spider-Man animated series which can be viewed here.
Marvel Animation and related content are property of Marvel Entertainment,
LLC, a wholly-owned subsidiary of The Walt Disney Company.
Marvel Animation Age and everything relating to this site - copyright.
Proudly hosted by toonzone. Contact us.

Related Sites
The World's Finest · Todd McFarlane's Spawn
Follow Marvel Animation Age on
Twitter - Facebook - Tumblr


Copyright © 2014-2015, Marvel Animation Age and all content featured on this site.